AA 5* Pennant Awards 2015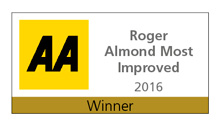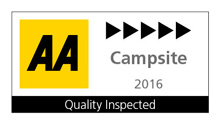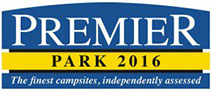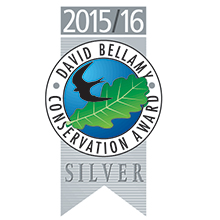 The AA annually awards the title of national and regional campsites of the year to sites in recognition of exceptionally high standards, service and presentation.
AA-inspected camping and caravan sites are rated from 1 up to 5 Pennants, according to their style and the range of facilities they offer
If you're looking for the perfect campsite and a great holiday experience look no further than a Premier Park.
We have earned our David Bellamy award for the work we have done to protect and enhance Britain's natural environment.
The Best of Business 2014
The British Holiday & Home Parks Association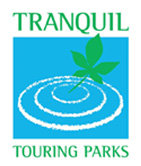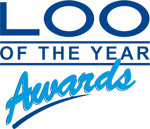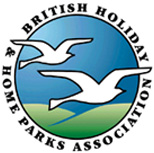 We are proud to be one of the 36 Tranquil Touring Parks; we offer the little luxuries and thoughtful touches that make your stay special.
Loo of the Year Awards are recognised as the 'National Standard' for 'Away from Home' toilets.
The Best Business Awards are one of the UKs highest profile awards and winning this accolade was an honor
The British Holiday & Home Parks Association is the only organisation established exclusively to serve and represent the interests of the parks industry in the UK.