Car Hire
Maximise your holiday, explore places around the area with one on Wells Touring Parks Hire Cars.
The Smarties are compact and agile making them perfect cars for the city and countryside. With plenty of cargo volume and space for two or even four adults the Smartie is ready for everything that life holds in store.
Hire the car at reception or call 01749 676869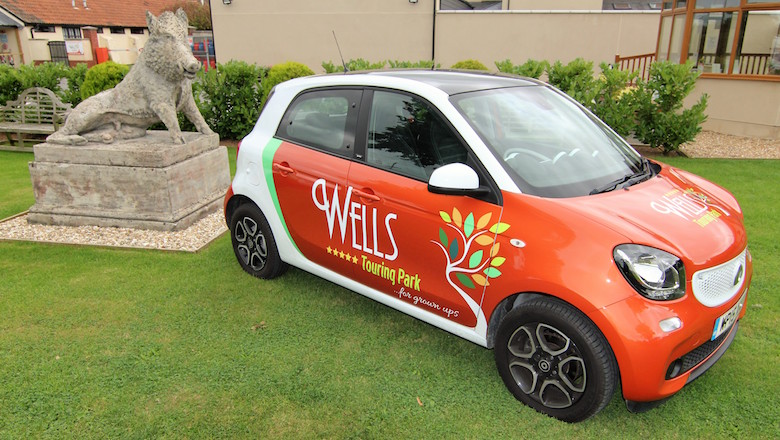 All you need:
You will need to bring your full UK driving licence (plastic photo card or paper only licence) to reception so that we can take a copy for our insurance records.
Two forms of ID i.e. Utility Bill (no more than 60days old) and driving licence.
Please view the DVLA website to printout a sharing code https://www.gov.uk/view-driving-licence, for more details please call reception.
All the paperwork is provided at Reception.
Wells Touring Park will provide you will a full tank of fuel, we kindly request you return the Smartie with the same.
From: £35.00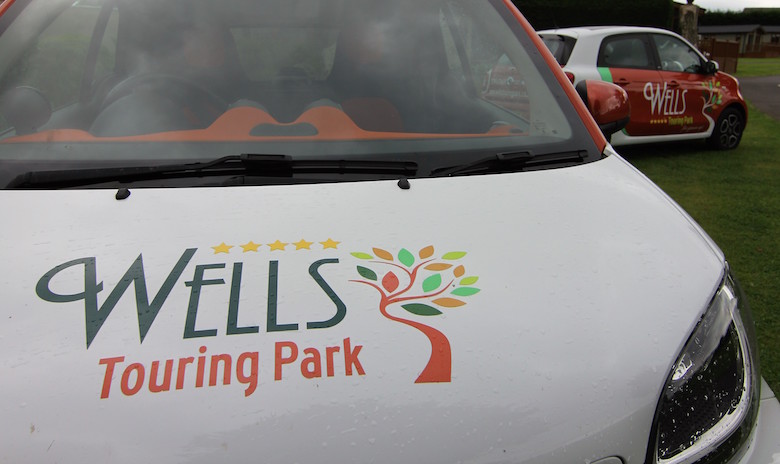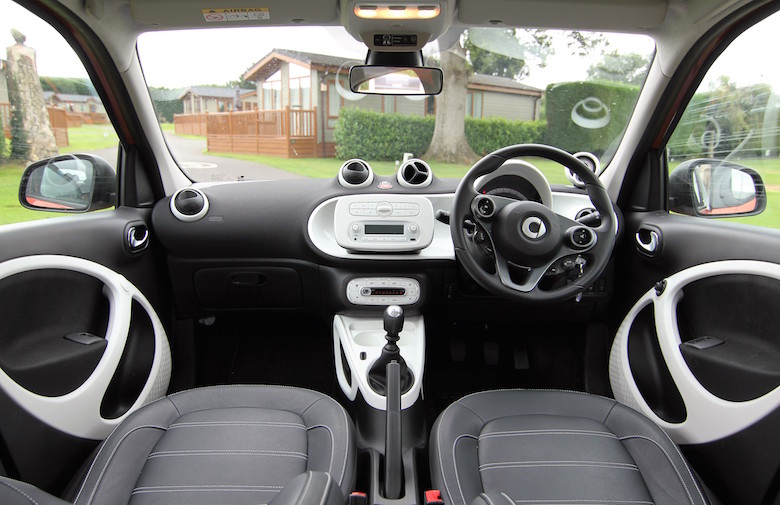 You must:
Hold a full UK driving licence for at least two years
Be over 21 & under 75
No more than one endorsement in the last five years
No more than one claim or accident in the last five years
More information available on request