On Site Games
Petanque/ Boules Courts
Enjoy a social game of petanque, play with friends or take pleasure in meeting new ones!
Boules for hire in reception.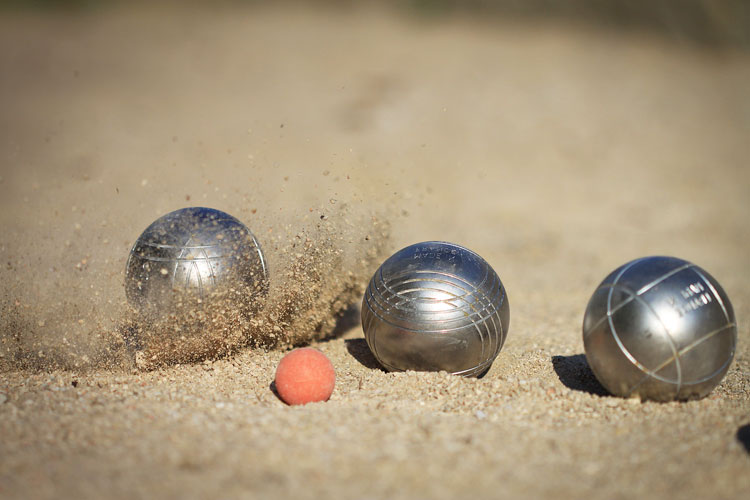 Giant Jenga
For those of you who wish to have some evening entertainment.
Hire from reception.
Draughts (or Checkers in the US)
In the US, the game of Draughts is referred to as Checkers, a game which has become very popular with players of all ages and from all different lifestyles. It has become known as a family game, but there are some players who take the game very seriously.
The game is played on a 64 square checkerboard with eight rows of alternating dark and light coloured squares.
There are two players and each player will begin the game with 12 draughts, each player having their own colour. The players will place their draughts on the three rows of dark squares which are closest to them. The players will then begin playing, making one move at a time.