Luxury Static Boat Breaks Brixham… Something different for grown ups
Experience a tranquil and relaxing break under the stars. Swap traditional accommodation to open skies and stunning views.
Evielou: Luxury by day, luxury by night.
Spacious and comfortable with large windows throughout enabling you to enjoy specular views of Paignton and Torquay.
If you want to experience the boating lifestyle then book a short break on EVIELOU, something different for grown-ups.
Named by our two daughters, EVIELOU is a Baveria 2017 S40 Coupe, and is for a minimum of 2 nights accommodation only. EVIELOU cannot be moved by guests.
Why Brixham?
Life in the busy fishing town of Brixham has always centred around the harbour, with plenty to see and do.
Brixham's history is filled with pirates and smugglers. For a romantic day out, enjoy a cruise on a heritage trawler across the bay, taking in the stunning coastline.
You can see the local dolphins whilst you are out at sea!
All things Fishy!
The fishing industry is thriving here, and where better to taste the fresh catch of the day than at one of the town's many fish restaurants dotted around the harbour?
Most source their fish from the world-famous Brixham Fish Market, where you'll find more than 40 varieties of fish.
Whether you're heading out to sea on a fishing trip, wreck diving off the coast or soaking up the local ambience in one of the town's cosy pubs, there's something here for everyone.
Onsite facilities?
Brixham Marina – the home marina of EVIELOU is one of the best marinas in the country.
It has five star facilities including toilet block, hot showers, laundrette, coffee machine, vending machine and essential ice cubes for those Gin & Tonic lovers!!
Within 5 minutes walking distance to fabulous restaurants, wine bars and many attractions. 24/7 Security to help with any problems and secure ample parking.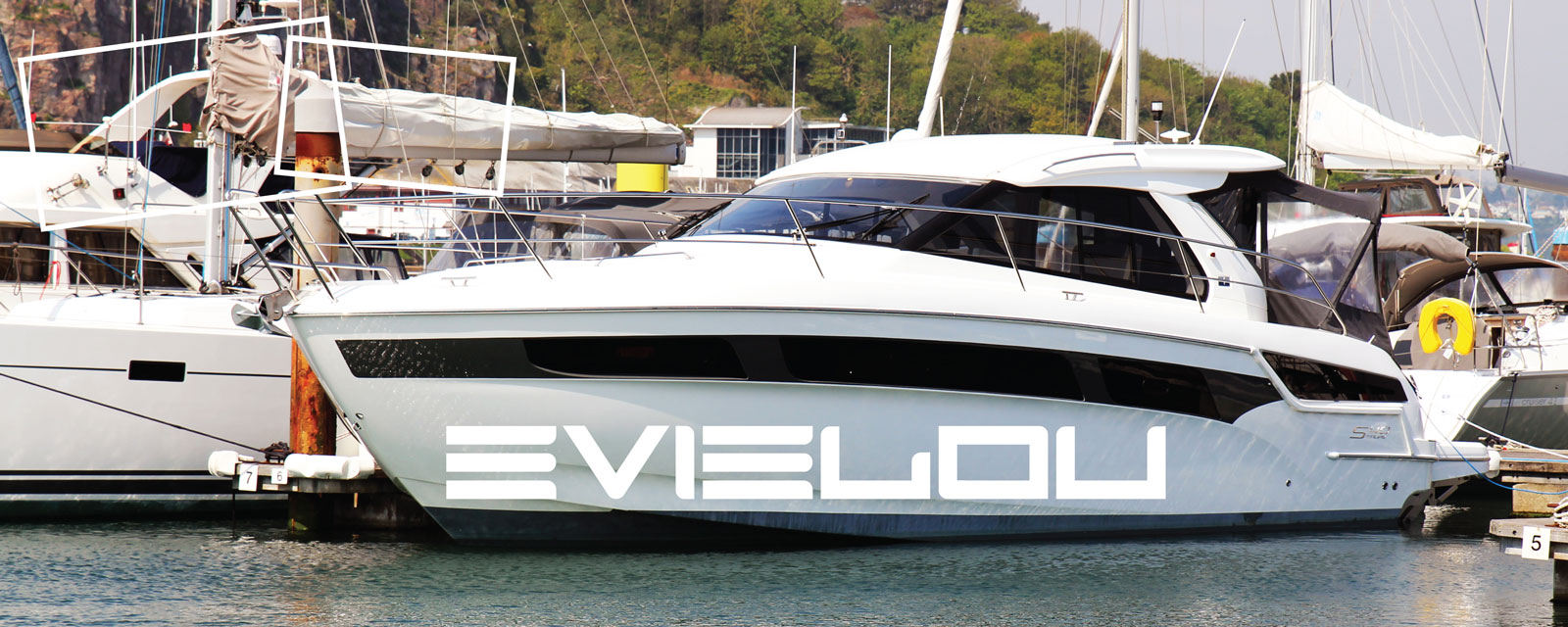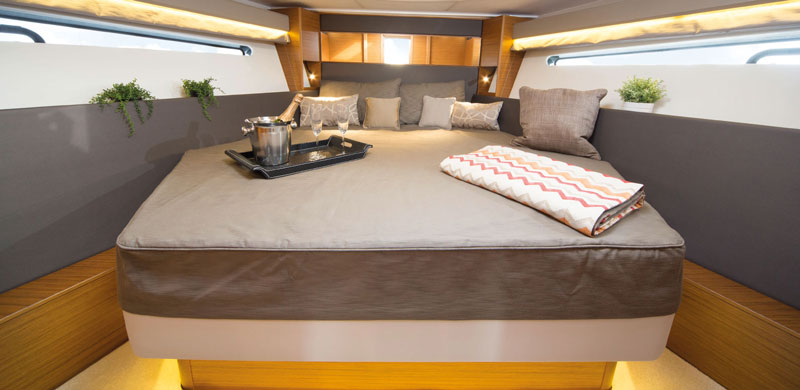 Email or call 01749 676869