Shepton Mallet is only 6 miles from us at Wells Touring Park and it is well worth a visit if you can squeeze it in. There are plenty of buses going from Wells to Shepton Mallet and it only takes 20 mins to get to the town centre.
Shepton mallet is on the route of the Fosse way and it has the lovely River Sheppey running trough it. The Fosse Way is the main Roman Road the leads into the South West of England.
The town centre is small but it still attracts many visitors throughout the year. There is an "artisan quarter" of independent shops that have emerged over the last few years and the town benefits hugely from having such a rich history.
We have out together our top 5 things to do and see in Shepton Mallet;
1. Visit the Bath and West Showground.
This is a 240 acre site that is home to a massive range of shows and events throughout the year. One of the most popular being The Royal Bath and West Show held every year in May.
They are often hosts to an Antiques and Collectors Fair that has over 500 stands – both inside and outside so your'e covered if it rains! They also have a Giant Flee Market with over 200 stands.
There are Vintage Car, Bike and Tractor Shows and the Giant Toy Collectors Fair. They have great facilities and parking and you are pretty much guaranteed a good time what ever event to decide to go too. You can view a full list of upcoming events on their website and you can purchase any tickets you need online. This helps as the lines for tickets can get very long if the show is popular.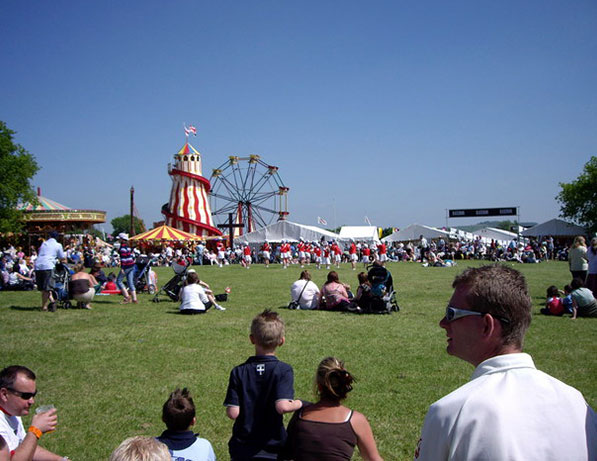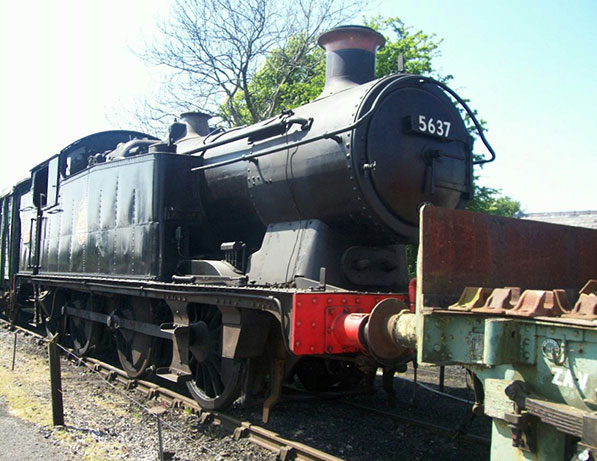 2. Take a ride on the East Somerset Railway
The East Somerset Railway is situated just outside of Shepton Mallet in Cranmore. They have a number of engines and they run on a 2 and half mile track. The trains run from April to September and they run on Saturdays and Sundays. They have a full time table on their website so you can always take a look beforehand so you can plan your visit.
They also run few special events throughout the year, again you can view these details on their website.
The East Somerset Railway was opened in 1858 and was then extended in 1862. It wasn't overly popular so it was sold to the Great Western Railway in 1974. A visit is a real eye opener into the past and you can enjoy steam, bells and whistles. You can visit the engine shed to see all their restoration work and their is a museum and a little shop.
They use coal and water and the pace of the day is a little slower than modern life but that is the beauty of a day out at the ESR. You can board the train with the assistance of the guard (and his flag!) and relax as the train rolls slowly along the track. You can take in the Mendip Vale and beautiful countryside as you go.
There is also the opportunity to drive the engine with their Driver for a Tenner. Well worth a visit!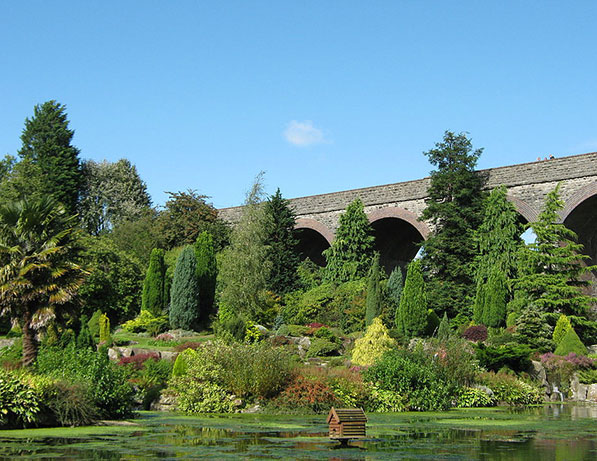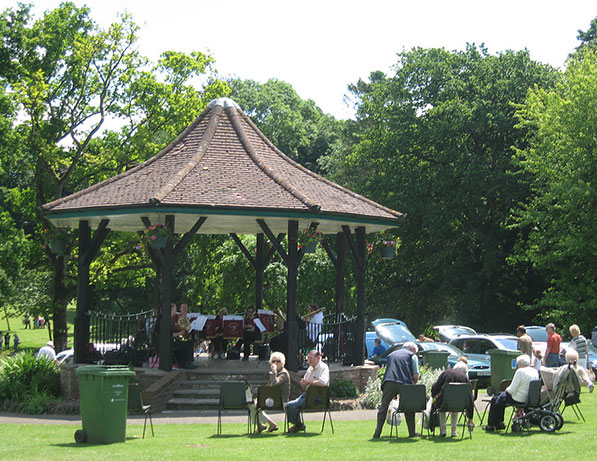 3. Kilver Court Designer Emporium and Gardens
Kilver Court is also on our Wells list of Things to Do but its so close and if you are in the South West it is definitely worth the visit.
It is just a few moments drive from Wells, in Shepton Mallet. Roger Saul has transformed Kilver Court over the last few years into a designer discount emporium, with retailers such as Jack Wills, Toast, Orla Kiely, LK Bennet and Mulberry. There is also a lovely cafe and restaurant as well as stunning gardens dating back to the 1500's. Visit their website to see what's on as they often host events.
4. A Fine Country Walk
You can see our Locals Walks page for more details. There are plenty of country walks that will take you all over the Mendips. Here is just one that starts in the Mendip District Council Car park and takes you through Collect Park in Shepton Mallet.
The walk is approx 6 miles and you'll see West and East Compton and Cannards Grave.
5. Collett Park Festival
Held in June the Collett Park Festival has grown and grown over the last few years. All through the day there are endless activities and lots to see and do for everyone. Last year the festival commemorated the 75th anniversary of the Battle of Britain and the had over 50 charities and stall-holders.
They are sponsored by many local shops and Brothers Cider. Shepton Mallet is know for its Cider so if you are fan you must visit the Cider Tent. You can take look at their website to see the full line up of events and what to expect.