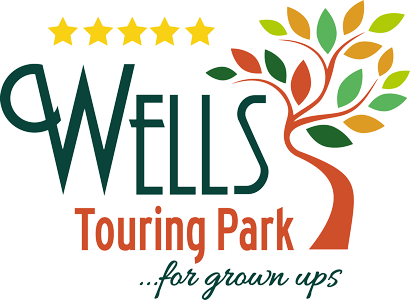 Luxury Stays in Beautiful Wells, Somerset
About Us
Our award-winning luxury touring site is nestled in the heart of Wells, Somerset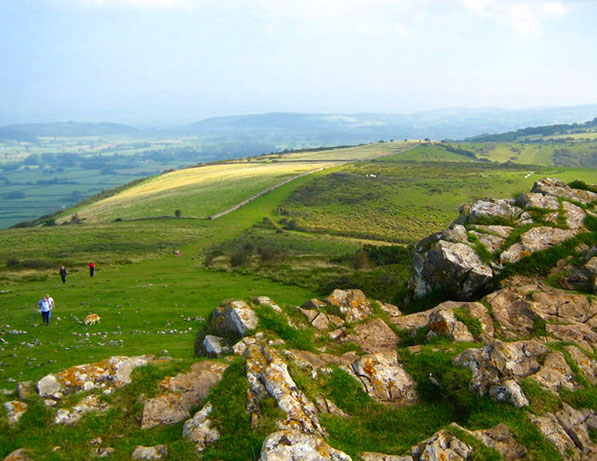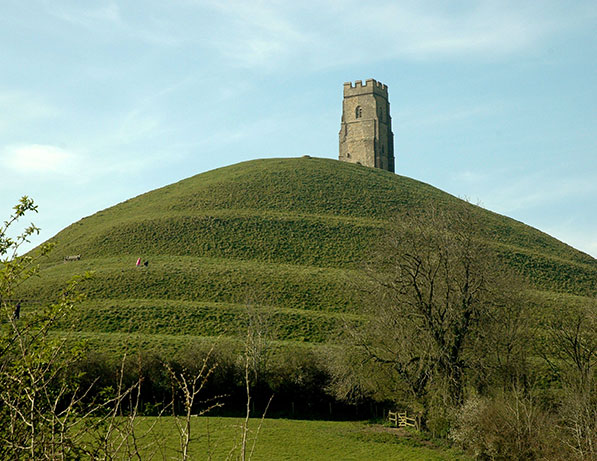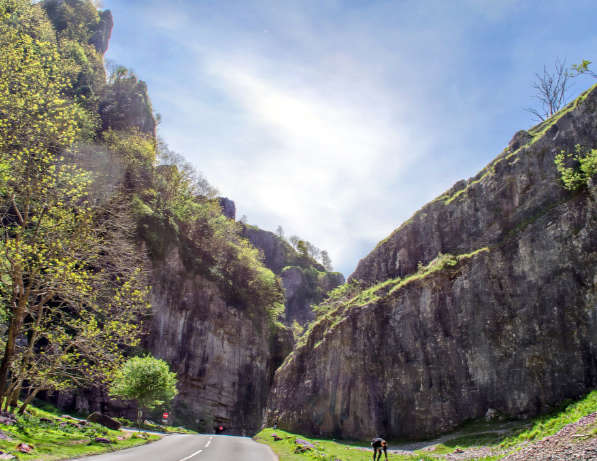 Accommodation
Staying With Us
All new arrivals from 1pm. Departures by 11am.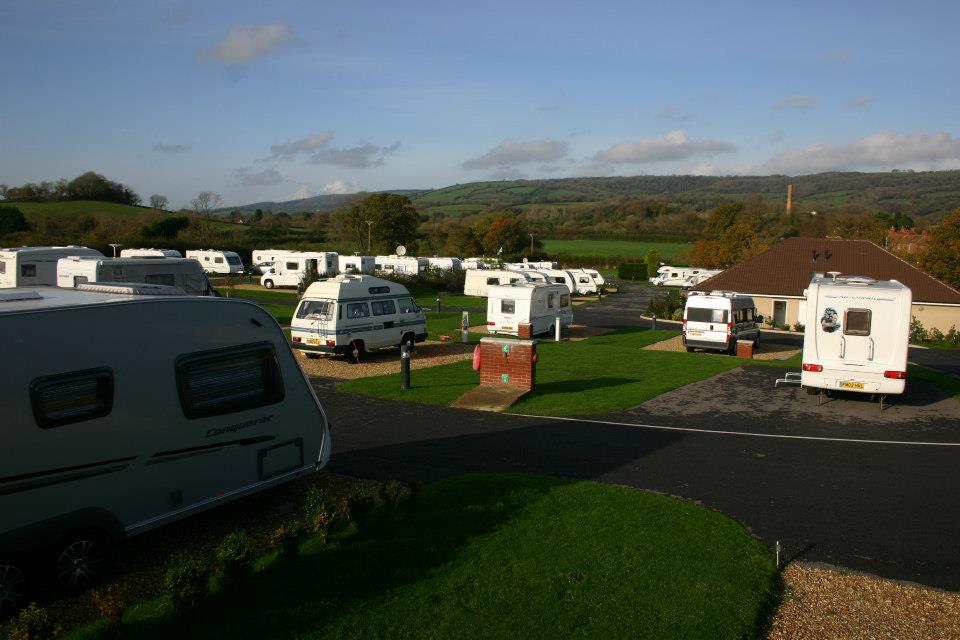 Our great facilities have all-weather hard standing with electric hook-up. Each pitch is accessed from tarmac roadways with park lighting and a red British phone box for your book exchange.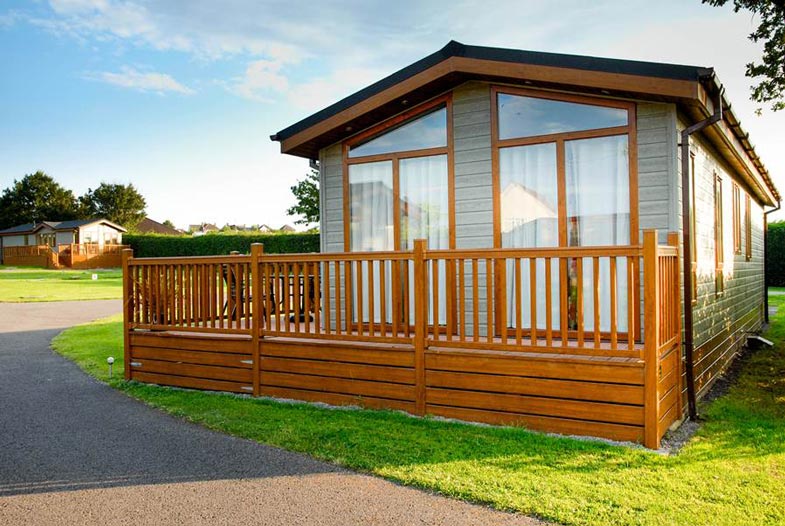 Each holiday lodge can be purpose-built, with your own individual choice of fittings and fabrics from a wide range of options to provide your unique bespoke lodge.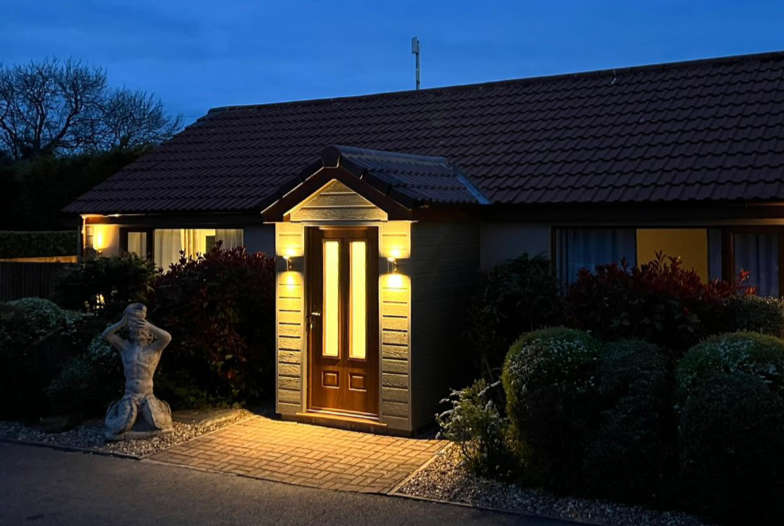 Beautiful accommodation, decorated to a very high standard, offering guests a truly luxurious living space with views across the Mendip hills.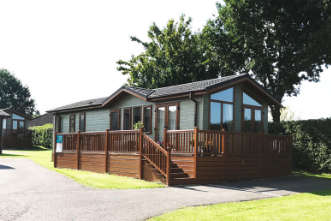 Set within the beautiful Somerset countryside with views of the rolling Mendip hills.
Wells Holiday Park have exclusive lodges for you to put your feet up and relax.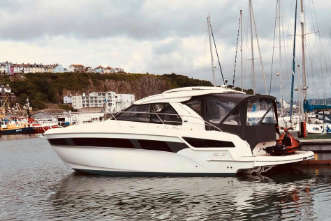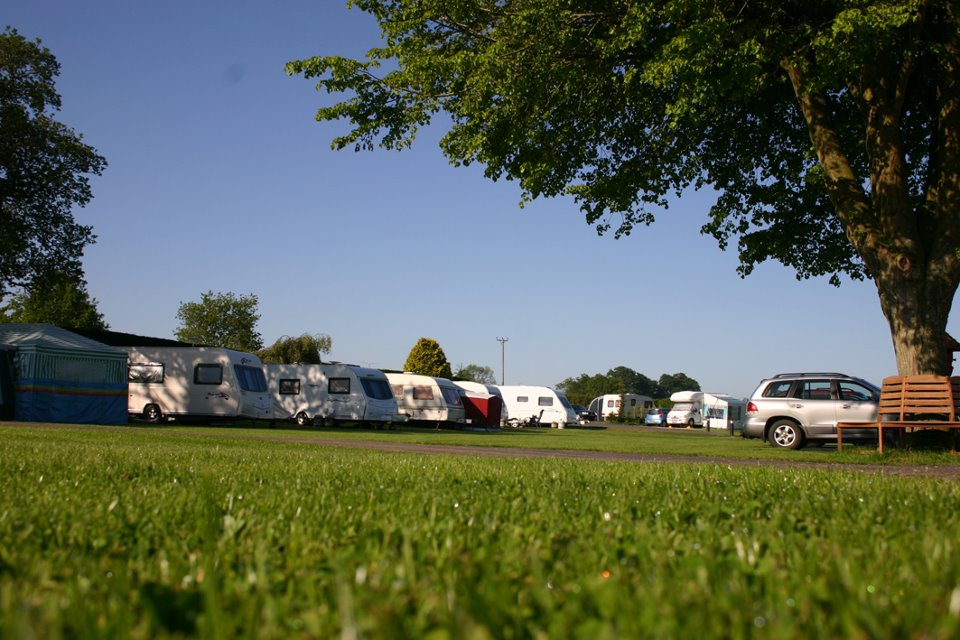 Wells Touring Park is strictly an adults only park for over 18's, this also includes all day visitors.
An adult's only touring park offers peace, tranquillity and relaxation throughout your stay.
Socialise in a child free park, no bikes racing round the pitches or ball playing whilst you read your morning paper!
Wells Touring Park customers are mostly parents, grandparents and professionals who care for children much of their time but enjoy quality time to themselves in a friendly atmosphere.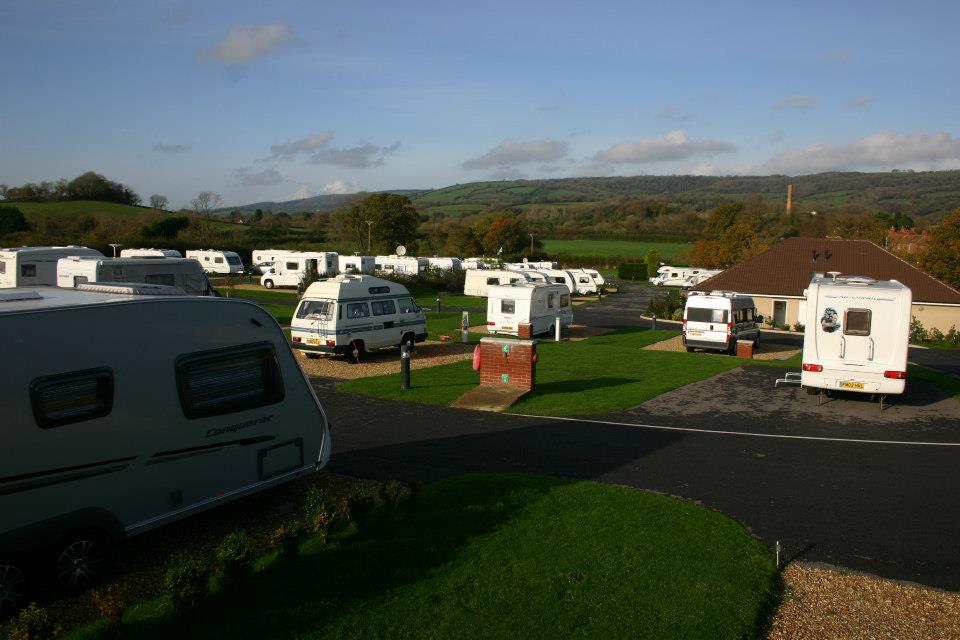 With a multitude of tourist attractions and leisure activities on its doorstep, you are perfectly located.
Not only can you walk into of the historic City of Wells, you can enjoy the spectacular Cathedral, local markets, Bishops Palace and Wookey Hole with its magical caves.
For the more athletic the Mendip Hills offer the walker and cyclist miles of minor roads and countryside to explore.
After an energetic day you can freshen up in the spacious facility block with the added comfort of under floor heating. Great for those winter visits!
Little gem
I selected this caravan site from the Premier Parks 2016 booklet , we were told about the high quality Of the sites by people we befriended on a previous vacation , we were not disappointed with the Wells Touring Park the facilities were amongst the best we have experienced , the staff were lovely , all told we were very impressed and will certainly return .
Patrick Marsden
Saved the day
On arrival and setting up found we had a problem with our electric hook up cable. Phoned reception and help arrived in a flash. The gentleman soon solved the situation and loaned us a serviceable cable and we were up and running in no time. Excellent site with friendly and professional staff.
Mr John G Ward
Excellent site
Well kept, clean, tidy and in a great location. Great quality services, hot showers, plenty of water and waste points with easy access. Easy walk into Wells with public transport access if required.
Friendly welcome with plenty of local information available. Being adults only it is also peaceful and quiet.
Review from UK Campsite
August getaway
During August we need to escape from Cornwall to avoid the "emmets" (holiday makers). This park is the ideal sanctuary. It is peaceful, has stunning views and the site is clean and well maintained. It is also adult only so there are no children charging around on bikes or skateboards. We have a dog so we're pleased to see an area designated.
Mrs Knight
The only five star touring park in Wells Somerset has been awarded many awards including five pennants by the AA, along with 'The Roger Almond Award' and has also achieved a David Bellamy Conservation Award. The touring park has been well designed to bring you grass pitches or an all-weather pitch for your tent, caravan or motorhome (up to 14m) keeping you clean whatever the weather 365 days a year.