With plenty of routes across the Mendip Hills and the Levels, Somerset is a walkers and hikers paradise.
Wells City Stroll
This Somerset stroll around one of Britain's smallest cities has plenty to keep you interested. Dominated by a beautiful Cathedral the stroll also includes many other historic buildings.
Download the PDF
Wells Moat Walk
This is approx 1 mile around the Wells Moat in Wells.
From the Market Place, take a circular walk lasting about 25 minutes to see many of the famous sights of Wells
Download the PDF
One of Britain's most attractive landscapes with National Trust areas and Areas of Outstanding Natural Beauty at every turn.
We have gathered together some walks around the local area for you to try during your visit to Wells Touring Park.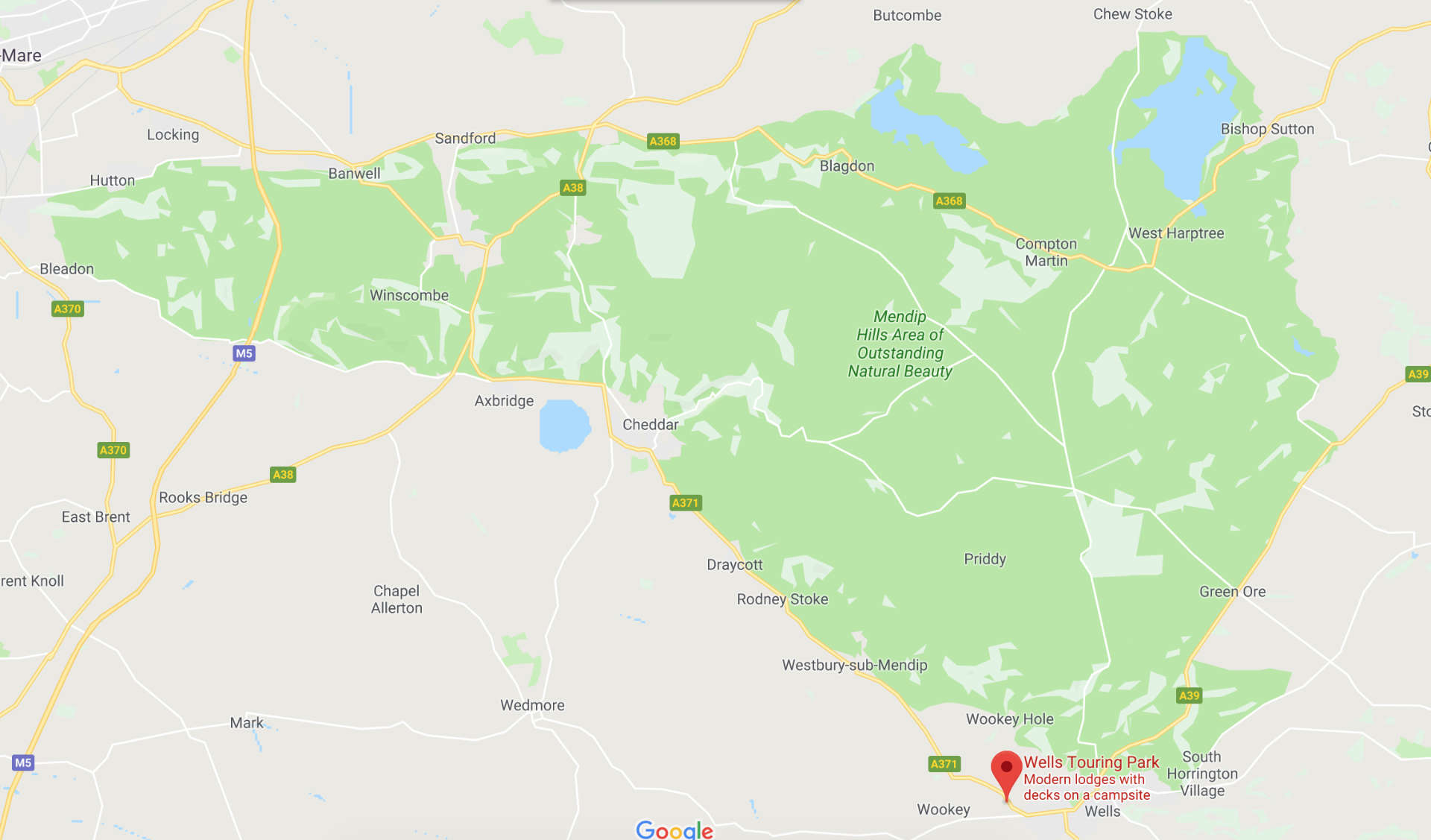 Chew Valley Lake & Knowle Hill Guide